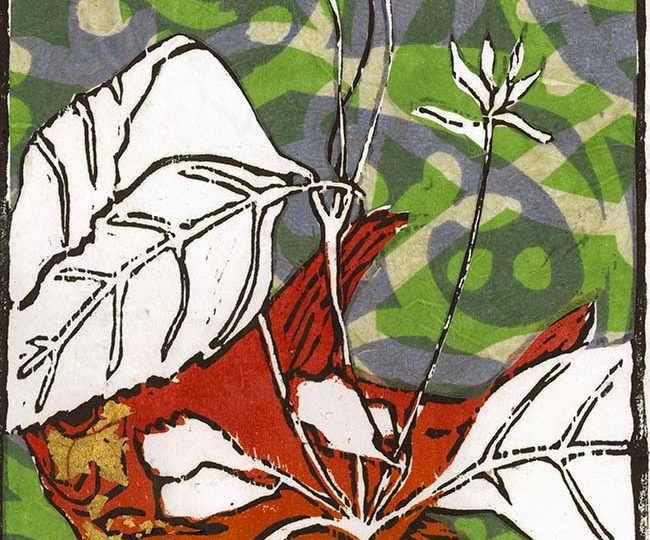 Prints in Need of Redemption
Very often prints of mine turn out pretty good. Sometimes, they are good prints that got marred somehow and sometimes they turn out to be… lacking. Whatever the case, I rarely throw them away. I keep them for experiments.
There are a lot of my old prints that have been reworked like this. In fact, I made an entire drawing book – Concerning Religious Affections – out of failed woodcuts and etchings. They provided a wonderful texture and backdrop to the atmosphere of the entire book.
The following images were taken from the drawing books Concerning Religious Affections and Family Resemblances.